"The Cure for your Audio Ailments"
Three great nights of comedy musical Theatre at the Riverside Ballroom courtesy of Daddy D Productions.   Check out this cast: Parker Drew, Maria Sausen, Everette John Berchmans, Mark Jackson, Douglas, , Charlie Hagen, Sarah Fairchild, Linda Kozlowski, , Sam VanBeek, Barbara Hinnendael, Jeff Hinnendael, Darren Johnson and under the direction of Peggy Anderson.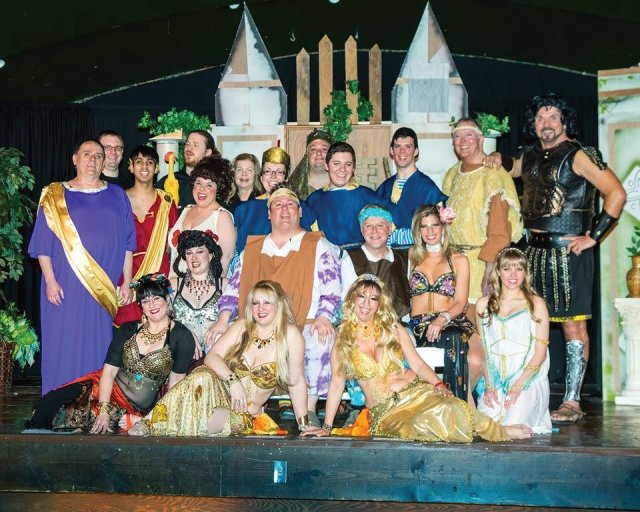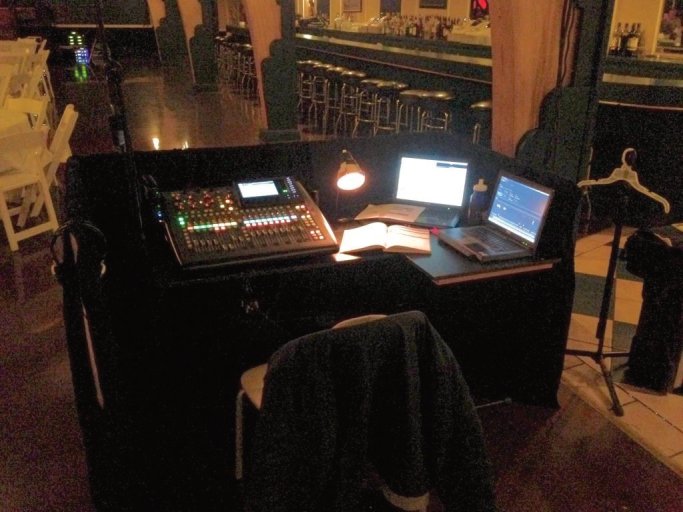 The FOH setup for this show actually included the mixing console instead of using the wireless remote control via tablet setup.  With so many things going on at once, being able to grab faders was definitely the way to go.
...at the
Menominee Nation Casino!
  This Thursday, Friday and Saturday, the newly constructed lounge and gaming floor will feature one of the Green Bay Area's most sought-after party bands,
Cold Hard Cash!
  The fun starts at 8:00pm. 
BE THERE!!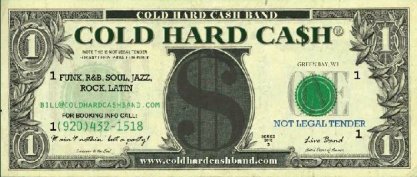 /